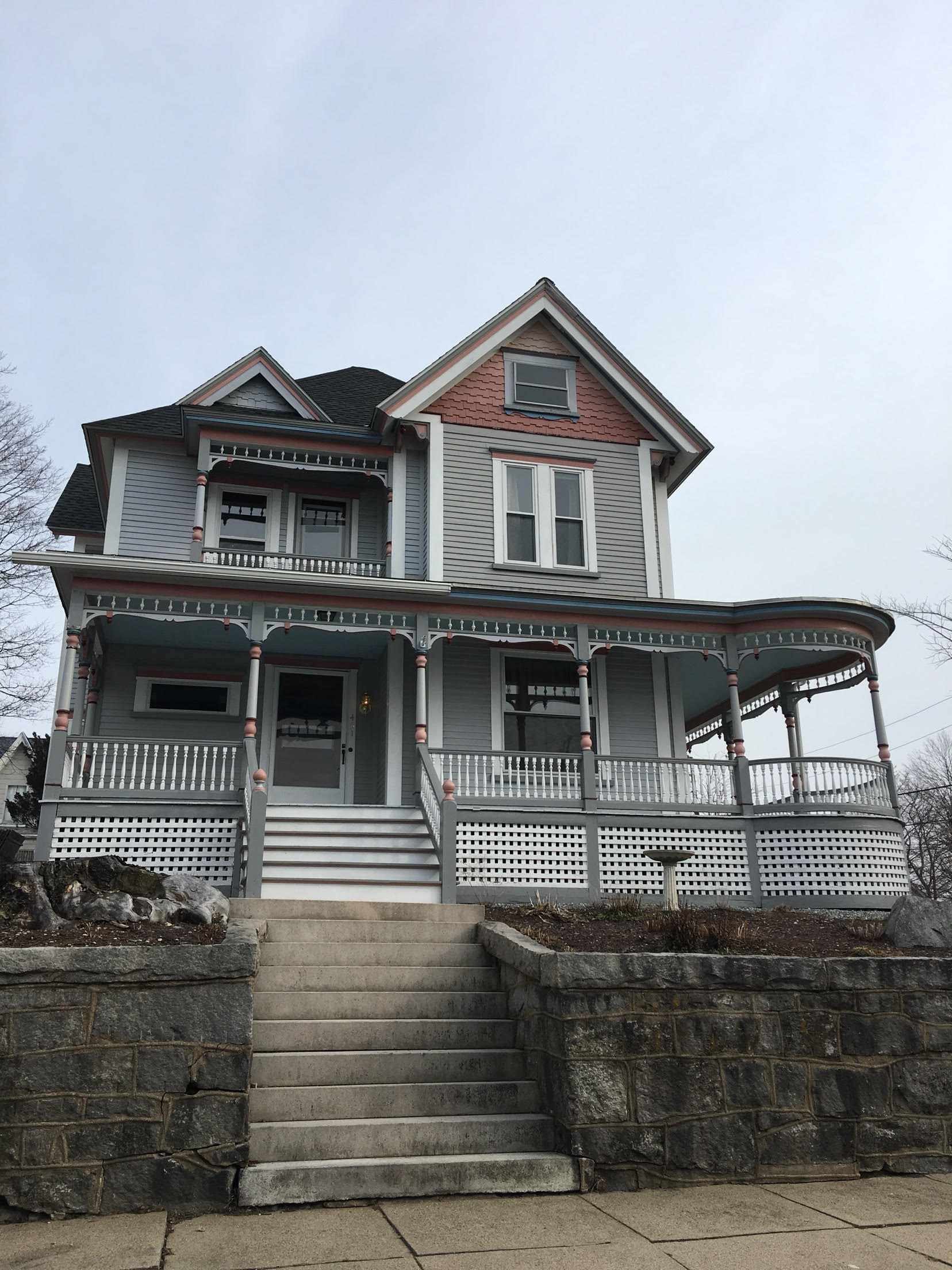 We decided to select Krista Cambara as our broker after attending an open house which she was hosting. During the open house she was very professional and was very patient in dealing with our three young children. Shortly after the open house she contacted us in regards to representation. After speaking with Krista, we felt that given the location of her office and the areas we were looking we felt she would be able to provide us the services we needed to find a new home.

Krista was always available to address any questions or concerns we had. She made herself available to our schedule, whenever we wanted to look at a home. In most instances we had to bring our three children with us on home visits and she was always patient in dealing with the family as a whole.

Krista was unable to attend our home inspection due to a prior conflict. Her colleague Carla McLeod was willing to attend the inspection in her place and in the middle of a snow storm. Coco Early's willingness to go this extra step was highly appreciated.

It was a delight to work with Krista. She did everything anyone could expect from their agent and then went beyond to make sure our experience was perfect.
— Jeremy